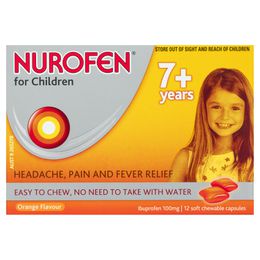 Headache, pain & fever relief in easy to chew format. No need to take with water.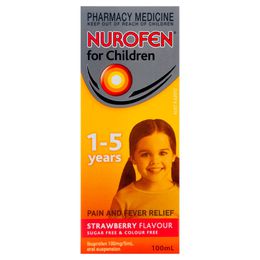 Fast acting to help reduce your child's fever quickly.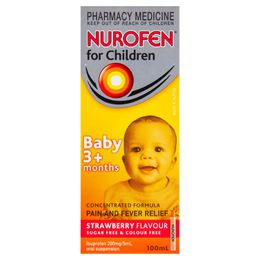 Give your little one fast and effective pain and fever relief.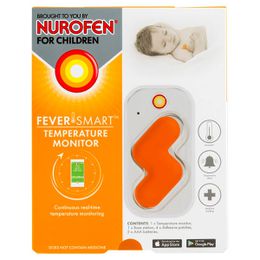 Now you can feel in control of your child's fever with the FeverSmart Temperature Monitor from Nurofen for Children.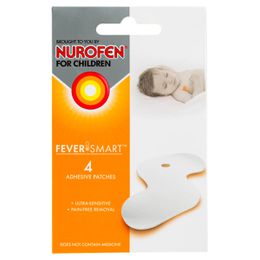 Nurofen for Children FeverSmart Adhesive Patches are ultra-sensitive and designed for pain-free removal.